How do I arrange a funeral or thanksgiving for a life?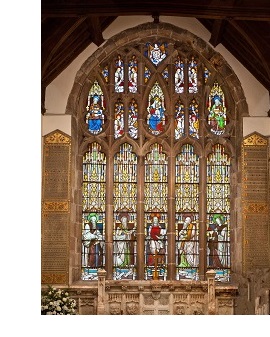 If you are contacting us because someone in your family, or close to you, has died, please accept our prayerful condolences. We know that the first few hours and days after the death of a loved one can be numbing and confusing.
A funeral, or service of thanksgiving, is used to mark the end of a person's life here on earth. Family and friends come together to express grief, give thanks for the life lived, and commend the person into God's keeping. This important time together can be a small, quiet ceremony or a large occasion in a packed church.
The Vicar, or one of the Clergy or Readers, can provide pastoral support to families at this difficult time, whether or not you, or the person who has died, attended church. We can discuss service details and can take funerals in St Peter's Church or at Lancaster Crematorium.
We will be praying for you at this sad time. You may find this selection of prayers helpful.
As a first step, ask your undertaker to contact us to enquire about possible dates and times for the service that you'd like, and about pastoral support from our team.
If you want to plan a funeral service, please send an email message to the churchwarden.
Find out more