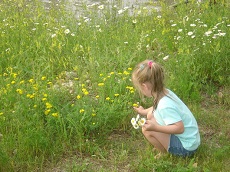 St Peter's is committed to:
safeguarding children and adults who may be vulnerable
responding to domestic abuse.
In November 2012, the Parochial Church Council (PCC) of St Peter's Church:
Annually, the PCC reviews and updates the policy.
You can download the full safeguarding document from The Diocese of Carlisle's Website.
Download our safeguarding policy to view or print, or see a paper copy in church.
St Peter's Church Parish Safeguarding Officer
Linda Cooper
Send an email message to the safeguarding officer.
Carlisle Diocese Safeguarding Advisor
Joanna Van Lachterop
Diocese of Carlisle | Church House | 19-24 Friargate | Penrith | CA11 7XR
Phone 07458 016884
Email safeguarding.adviser@carlislediocese.org.uk
Website https://www.carlislediocese.org.uk/safeguarding/
Church of England Safeguarding
Church of England Safeguarding Policy